A little about us
Transparent recruitment. Trusted partners.
Get to know the people and mission behind the process
We're here because there's a gap in traditional recruitment services. A need for greater flexibility, more transparency, and deeper understanding of what makes tech and software companies thrive. We're here to transform careers and drive inclusion and diversity because those are the root differences between 'good' and 'world-changing' when it comes to teams. We're not just 'authentic'; we're real.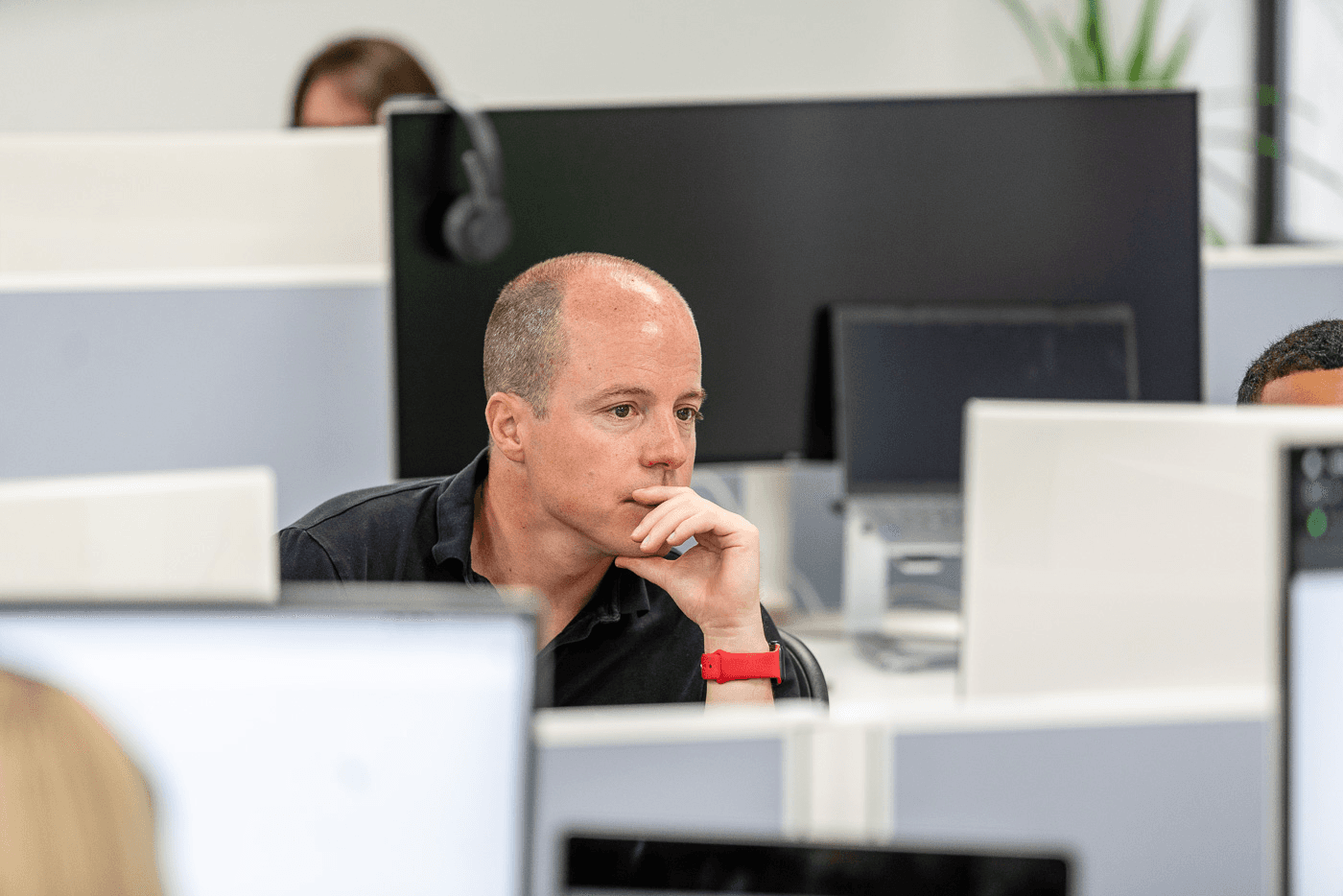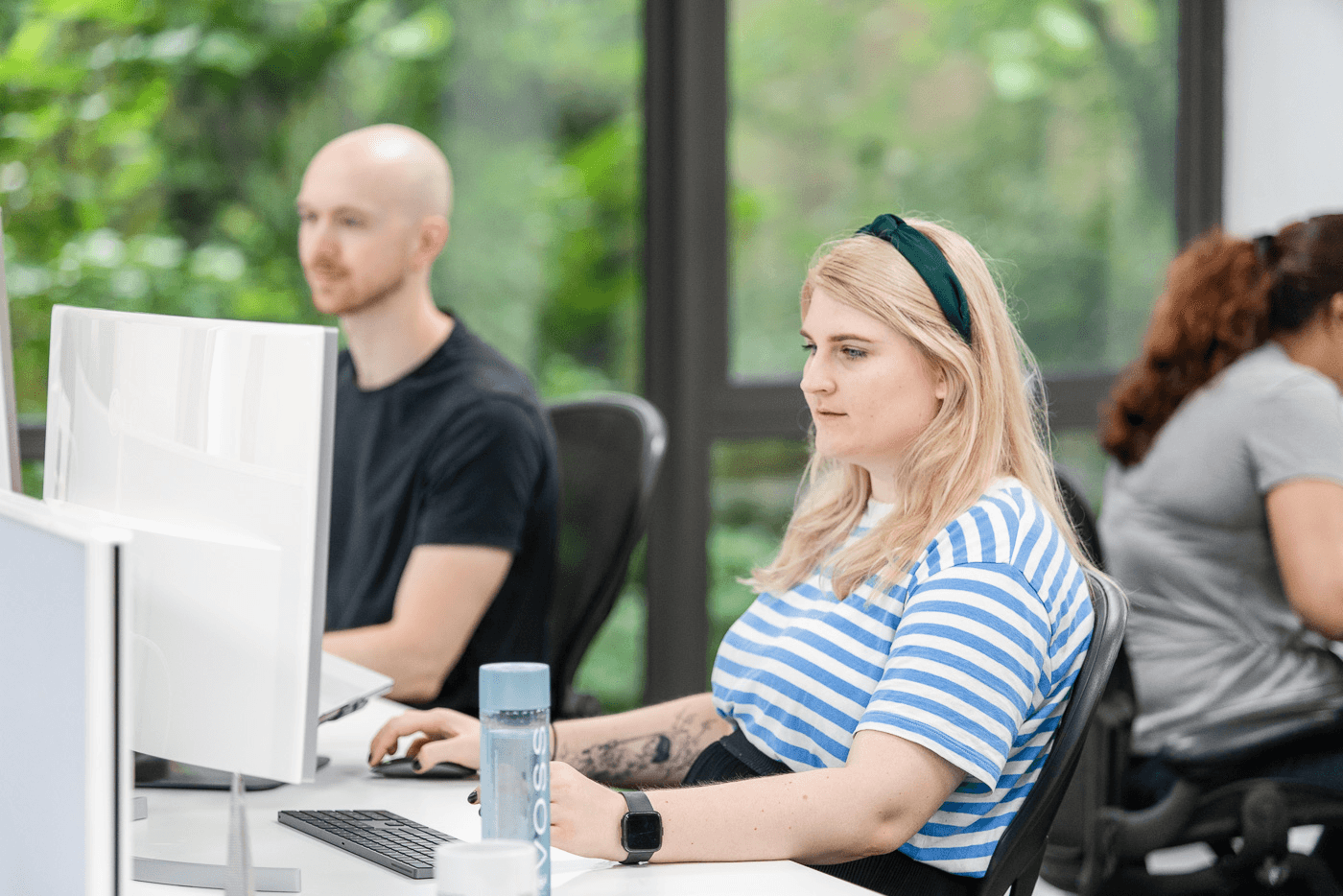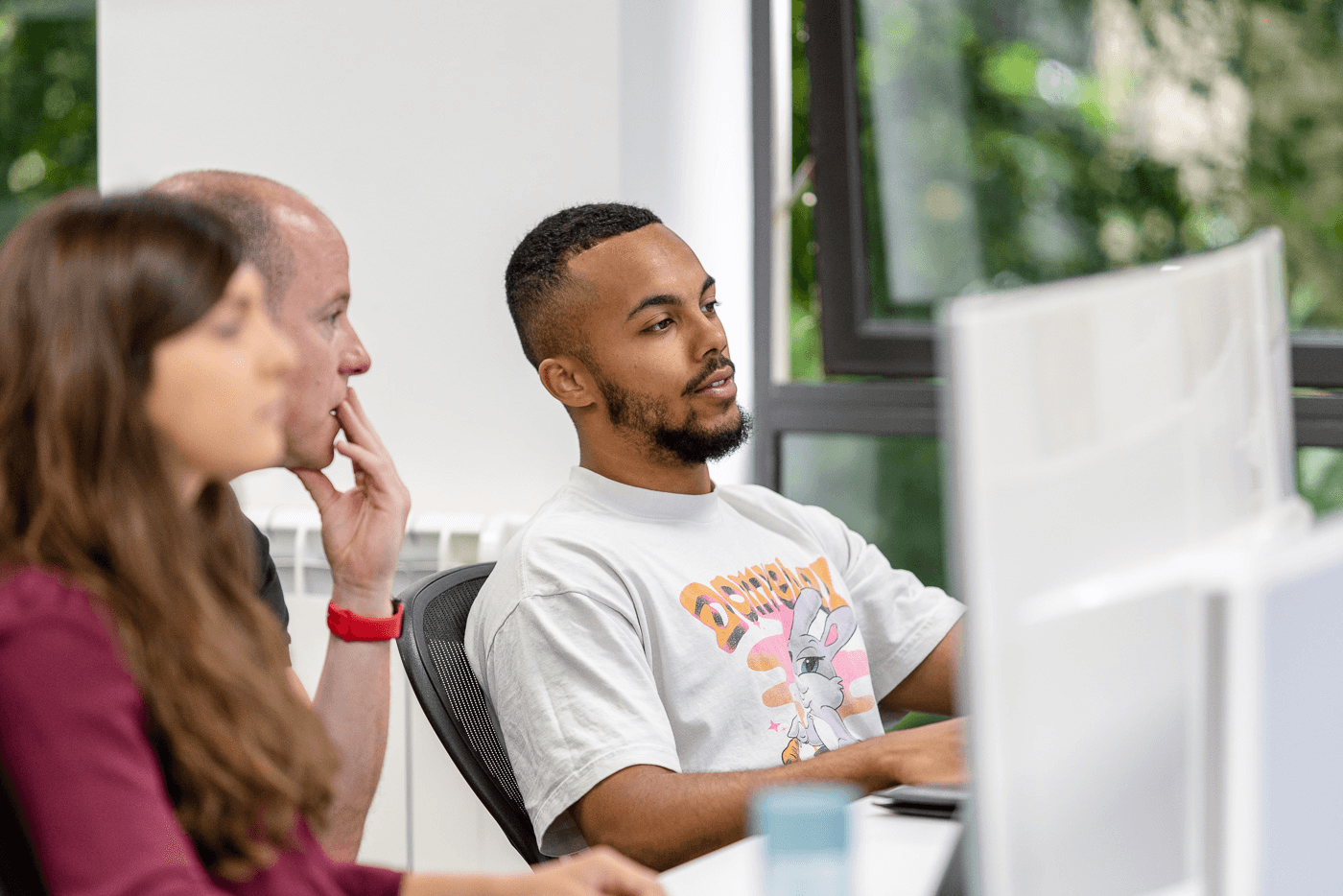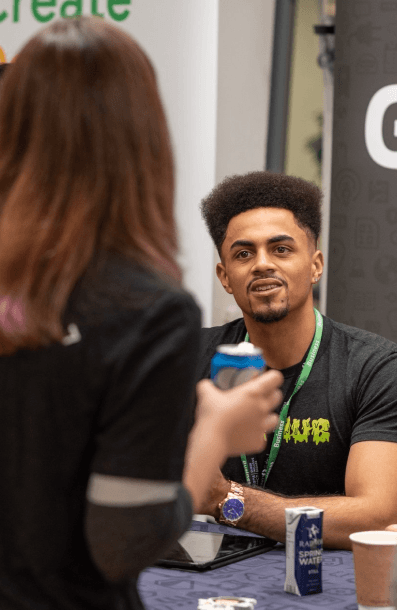 Our values underpin everything we do:
Transparency and integrity
When we say we'll deliver, we do. We're prepared to stand by everything we do and we apply due diligence to every single client.
Collaborative
We share knowledge and information, we're experienced team players, and our communication practices are open and honest.
High-performing
We are determined, resourceful, initiative-led, and we'll always do whatever it takes to get the job done.
There's a gap in traditional recruitment services, and we're here to fill it. Our trusted team is ready, whatever the challenge.
7 yrs
Placing expert tech talent
500+
Professionals placed into roles
12
The number of countries we have made placements in
The superstars
Meet our expert team
Diversity & inclusion
We're experts in diversity and inclusion sourcing and we've built strong global networks across key groups to maintain access to the best talent for the most specialist roles out there.
Learn more about our approach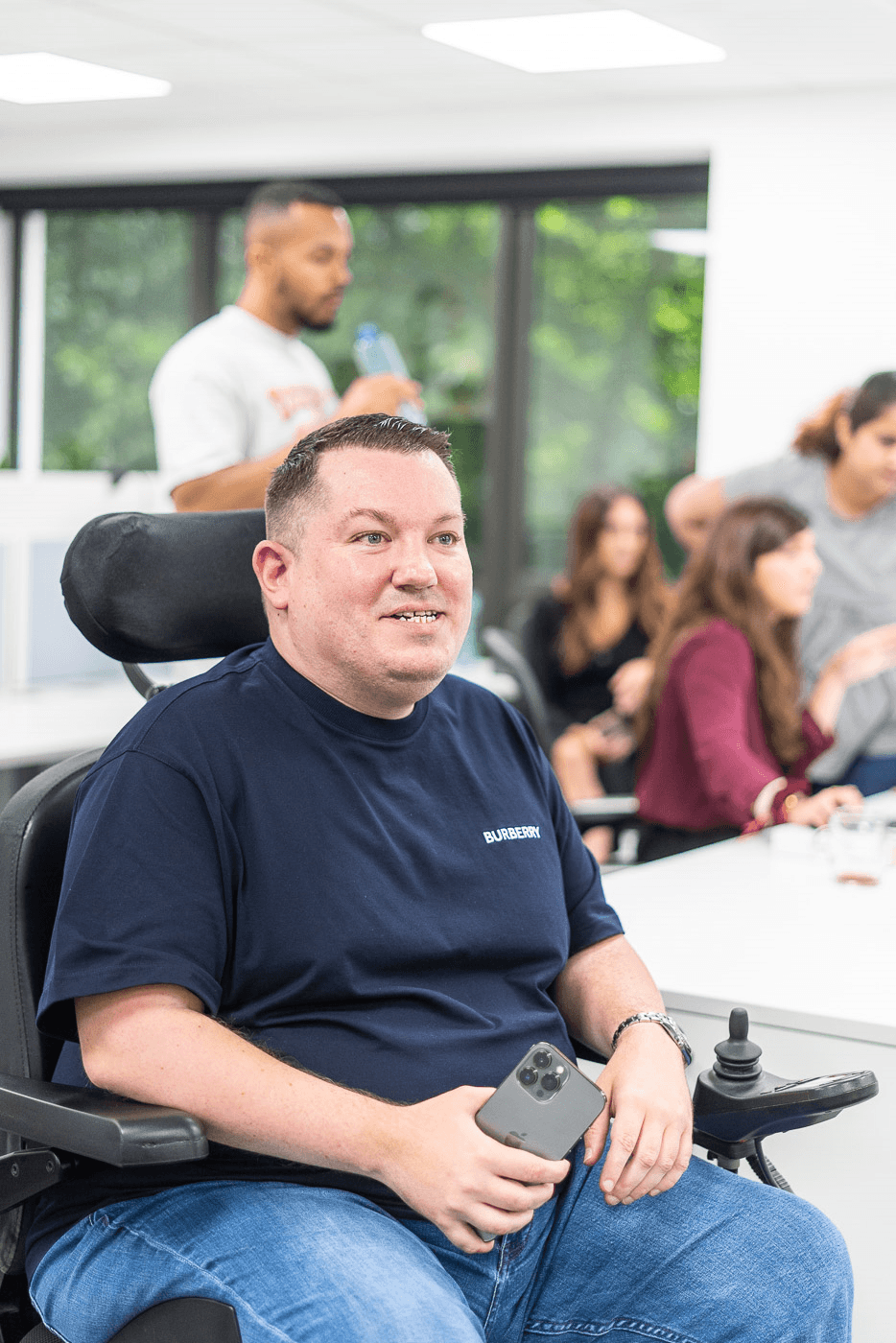 Our services
Quality recruitment for technology and software companies